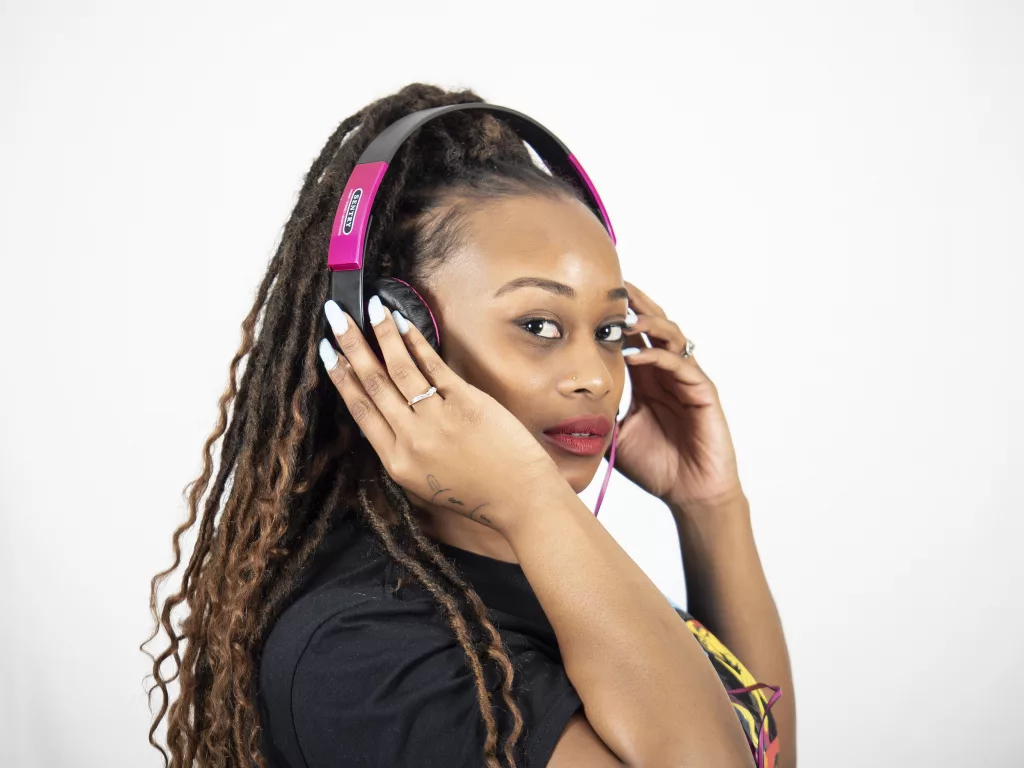 There Goes KJAY!!
KJay is the girl who's always turning up on and off air! KJay was born in Chicago, IL. At the age of 20 she followed her dreams and attended Illinois Center For Broadcasting where she learned radio and television. She had her very first radio show on Windy City Underground, then just a few months before graduating, was hired as an intern for Crawford Broadcasting. She quickly moved up in the company going from intern to street team then to a producer/ on air talent. As of today, she gives you "KJay in the Midday" every Monday- Friday 11am-2pm and she turns up your Saturdays 2pm-6pm 
You may also catch KJay "checking in" in your afternoons during the "Esko Let's Go Show" (or completely taking over it) 
She's also #TheVoice like Durk voicing many commercials on both Power 106.3 and Power 92.3 (Chicago). 
Keep up with her on IG & Snapchat:
@theregoes_kjay